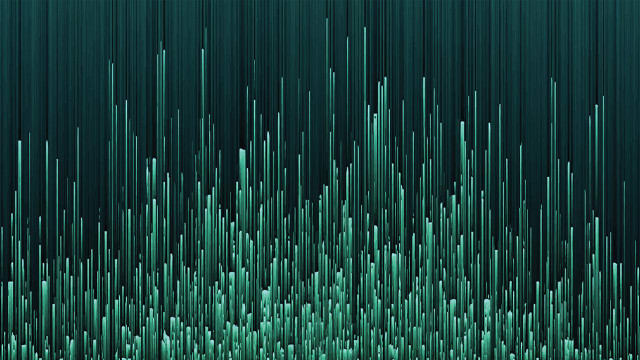 Moody's Analytics
60 Mins | 17 May 2022
Supply-chain Constraints and Trade Impacts on the APAC Economy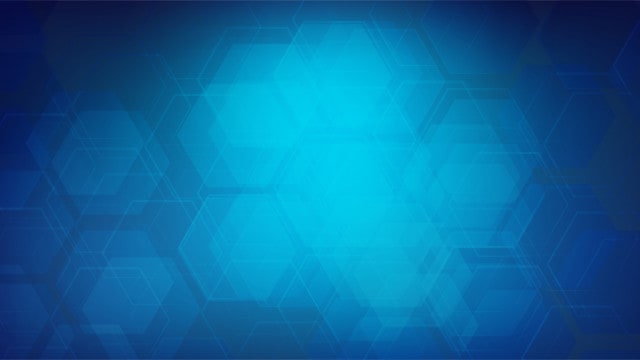 Moody's Analytics
60 Mins | 27 April 2022
Unprecedented Restrictions: Sanctions & the Supply Chain
How supply chain risk goes beyond sanctions lists
The sanctions imposed on Russian entities and individuals have increased the immediate need to screen suppliers, customers and third parties, and many are wondering how to remain compliant.


An error occurred trying to play the stream. Please reload the page and try again.
Close
Create Account
You will need a Moody's Events account to register.
This hub gives you access to:
Live events and on-demand content
Access to exclusive reports
Personalise your interest preferences
CREATE ACCOUNT