Rob Fauber
Rob Fauber became President and Chief Executive Officer of Moody's Corporation on January 1, 2021 and was elected to the Board of Directors effective October 22,2020. Rob joined Moody's in 2005 and has held multiple leadership roles at Moody's. Until his appointment as CEO, he was Moody's Chief Operating Officer and drove strategic initiatives across the company.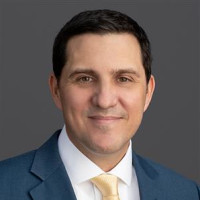 Rob Fauber
President & CEO
Moody's Corporation
Anne Van Praagh
Anne Van Praagh is global head of Moody's Sovereign and Sub-Sovereign Risk Group, with responsibility for credit ratings on countries, regional and local governments, and multilateral development banks.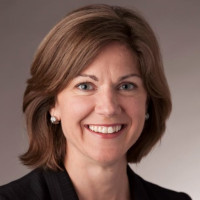 Anne Van Praagh
Managing Director – Global Head of Public, Project and Infrastructure Finance
Moody's Investors Service
Mark Kaye
Mark Kaye is the Chief Financial Officer of Moody's Corporation with responsibility and oversight for all global financial activities. He leads a team whose mission is to advance Moody's business strategy by providing best-in-class, near real-time financial reporting and data-driven insight, mutually enabled by operating effectiveness.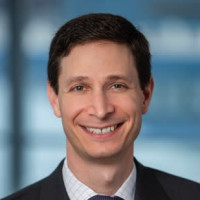 Mark Kaye
CFO
Moody's Corporation
Isabel Gomez Vidal
Isabel Gomez-Vidal is the Chief Revenue Officer for Moody's Analytics. In this role, Isabel is responsible for Moody's Analytics revenue streams and revenue performance including its global Sales organization, Customer Service and Customer Success and execution of its go to market strategy. Isabel oversees Moody's offering of products and services that are used extensively by Financial Institutions, Corporates, Professionals Services firms and Governments.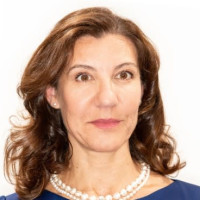 Isabel Gomez Vidal
Chief Revenue Officer
Moody's Analytics
Michael West
Michael West is President of Moody's Investors Service. He is responsible for managing the operations of Moody's rating business. Prior to this, Michael served as Managing Director – Global Ratings and Research where he was responsible for the development of MIS ratings and research opinions for global fundamental and structured finance ratings groups, and the delivery of services to issuers and market participants.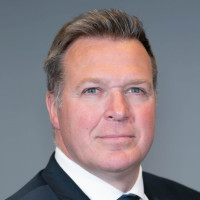 Michael West
President
Moody's Investors Service
Mona Breed
Mona Breed is the Chief Information Officer (CIO) of Moody's Corporation. In this role, Mona is responsible for all global enterprise technology programs and activities. She joined Moody's in 2018 after nearly 30 years of diverse experience across all dimensions of technology, finance and large-scale project management/system implementation.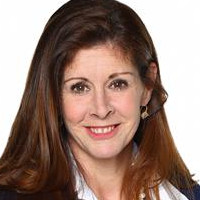 Mona Breed
Chief Information Officer
Moody's Corporation
Steve Tulenko
Stephen Tulenko is the President of Moody's Analytics, a division of Moody's that provides financial intelligence and analytical tools to help business leaders make better, faster decisions. Prior to his current role, Stephen served as the Executive Director of the Enterprise Risk Solutions business, and the Executive Director of Sales, Customer Service, and Marketing, both within Moody's Analytics.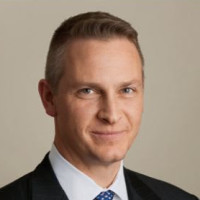 Stephen Tulenko
President
Moody's Analytics
Shivani Kak
Shivani Kak heads the Investor Relations Team and is responsible for managing effective communications with the analytical community, as well as existing and potential shareholders. Prior to this role, she managed the US Structured Finance Relationship Management team within the Commercial Group.
Shivani Kak
Managing Director-Head of Investor Relations
Moody's Corporation
Andy Frepp
Andy Frepp is the General Manager of Risk Solutions within Moody's Analytics. A graduate in Mathematics, with an MBA and a qualified Actuary, Andy has over 25 years' experience in the insurance, asset management and pensions industries.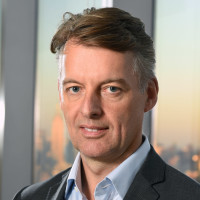 Andy Frepp
General Manager - Risk Solutions
Moody's Analytics
Andrea Blackman
Andrea Blackman leads Moody's ESG Solutions Group, which houses Moody's ESG and Sustainable Finance capabilities and works alongside Moody's Investors Service (MIS), the rating agency, and Moody's Analytics (MA), a provider of financial information platforms and risk analytics solutions, to deliver a comprehensive suite of best-in-class ESG solutions to the market.
David Platt
David is SVP & Chief Strategy Officer for Moody's Corporation, with responsibility for Corporate Affairs, which encompasses Global Communications and Branding, Corporate Social Responsibility and Government, Public & Regulatory Affairs.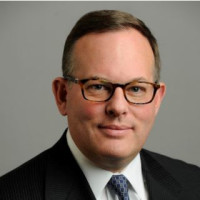 David Platt
Chief Strategy Officer
Moody's Corporation
Emily Dunn
Emily Dunn is the Head of Financial Planning & Analysis at Moody's Corporation. She is responsible for establishing and monitoring the Company's annual, medium-term and long-range financial plans at the corporate level as well as enabling the day to day financial management, organic investment and operational decision-making at the business level.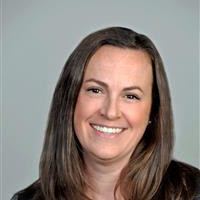 Emily Dunn
Head of Financial Planning & Analysis
Moody's Corporation
Nick Reed
Nick is Moody's Analytics Chief Product Officer – responsible for defining and managing the company's product and portfolio strategy.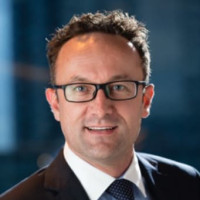 Nick Reed
Chief Product Officer
Moody's Analytics