Paris Banking Conference
IN-PERSON EVENT
Hosted in French
Hotel Lutetia, Cristal Ballroom
47 Boulevard Raspail, 75006 Paris, France
Event registration is now closed
Part of Global Banking Series 2022
La conférence se tiendra en francais
Key focus areas
RECESSION: Navigating the growth and inflation challenges from the energy shock
INFLATION: Banking and insurance industry under higher inflation, tighter monetary policy
NET ZERO: Reaching sustainability targets amidst evolving regulatory guidance
Agenda
Registration & networking ​
RECESSION
Navigating the growth and inflation challenges from the energy shock
What are the credit impacts of this year's increase in energy prices?
How is the growth and inflation outlook evolving?
How much fiscal space do euro area countries (or France) have to take measures to counteract the impact of higher prices?
What kind of role might the ECB's crisis-fighting toolkit have in mitigating risks to governments' financing costs?
INFLATION
Banking and insurance industry under higher inflation, tighter monetary policy
Will asset quality and profitability deteriorate?
Can businesses and households ride out the inflationary shock and higher interest rates?
Is the bancassurance model more resilient given the upcoming challenges?
Coffee break & networking 
THE PATH TO NET ZERO
Reaching sustainability targets amidst evolving regulatory guidance
What needs to happen to ensure comparable disclosures?
Which standards for reporting on E risks ?
How will climate stress tests unfold?
How will banks avoid stranded assets transitioning to net-zero?
Light lunch & networking 
Engage with subject matter experts on key trends shaping banking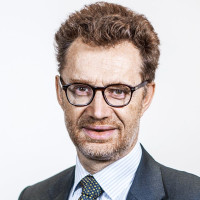 Jérôme Grivet
Deputy Chief Executive Officer and CFO
Credit Agricole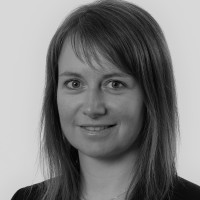 Laurie Chesné
Head of Green & Sustainable Financing & Advisory for EMEA
Natixis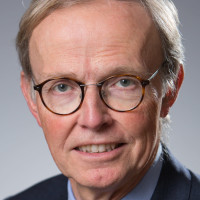 Olivier Garnier
Director General for Statistics, Economics and International
Banque de France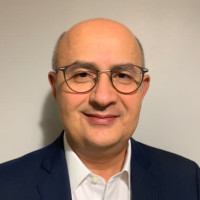 Jean-Marie Alfonsi
CFO
Crédit Mutuel Arkéa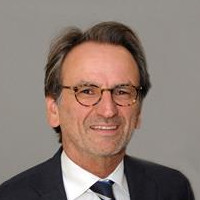 Alain Laurin
Associate Managing Director, EMEA Banking
Moody's Investors Service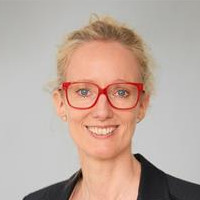 Julia Haake
Managing Director - Market Strategy
Moody's ESG Solutions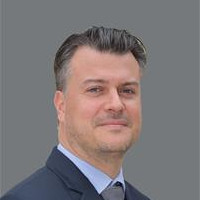 Olivier Panis
Senior Vice President, EMEA Banking
Moody's Investors Service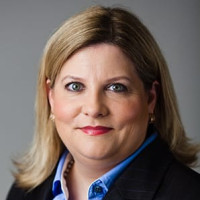 Sarah Carlson
Senior Vice President, Sovereign Risk
Moody's Investors Service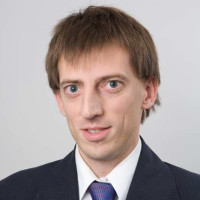 Benjamin Serra
Senior Vice President, Financial Institutions Group
Moody's Investors Service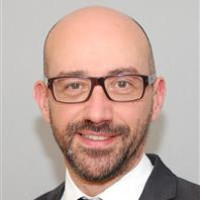 Laurent Le Mouel
Vice President - Senior Credit Officer, Ratings Process and Oversight
Moody's Investors Service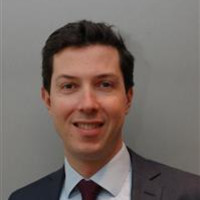 Guillaume Lucien-Baugas
Vice President -Senior Analyst, EMEA Banking
Moody's Investors Service
Event Details:
Venue Name: Hotel Lutetia
Address: 47 Bd Raspail, 75006 Paris, France
Date: October 18, 2022
Time: 09:30 - 12:45 CEST
An error occurred trying to play the stream. Please reload the page and try again.
Close
CREATE MOODY'S LIVE ACCOUNT
This hub gives you access to:
MOODY'S EVENTS - Live and on-demand
Personalise your interest preferences
All on a single platform
CREATE MOODY'S LIVE ACCOUNT