North America Banking, Finance and Securities Conference
Registration for this event is now closed. Please email events@moodys.com.
IN-PERSON EVENT
7 World Trade Center
250 Greenwich Street
Part of Global Banking Series 2022
Agenda
Registration and networking
Hot topics in North American banking and consumer finance
A panel of senior Moody's analysts will explore some of the key credit topics that are affecting the creditworthiness of US and Canadian banks and other financial institutions:
Impact of higher inflation, tighter monetary policy and reduced debt affordability
Challenges and opportunities presented by rising interest rates
Credit quality hot spots, including consumer, CRE, C&I, non-banks/private credit
Expectations for deposit outflows and impact on liquidity and funding
Capital and profitability trends
How is private credit poised to navigate the evolving economic environment?
The growth of private credit is shifting the credit market landscape for borrowers, lenders and investors alike. Panelists will discuss topics ranging from private credit market composition and trends, transaction volume prospects and asset quality expectations amid rising macro challenges, and access to investor and creditor capital.
Sustainability of private credit growth amid shifting macro conditions
Borrowers' vs. lenders' market: evolving transaction terms in the current environment
Vulnerability of strengthening net interest margin (a function of rising rates) to eventual credit deterioration
Strength and stability of investor demand and sources of liquidity
Crypto's evolving role in the financial system
The panelists will explore and debate crypto's evolving role in the financial system, addressing top of mind questions including:
What is crypto's role in today's financial system and what aspects of banking could it disrupt?
How is the widening institutional investor adoption shaping the future of crypto?

C

an one regulate crypto without stealing its thunder?
What does the crypto crash and resultant bankruptcies of some platforms mean for the space?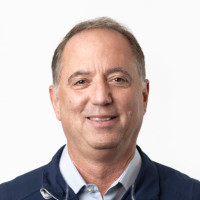 Rich Handler
Chief Executive Officer
Jefferies Financial Group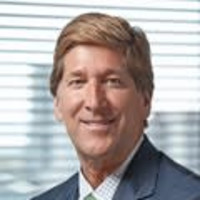 Bruce Van Saun
Chairman and Chief Executive Officer
Citizens Financial Group, Inc.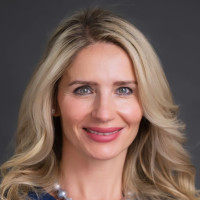 Ana Arsov
Managing Director, Global Banking Co-Head
Moody's Investors Service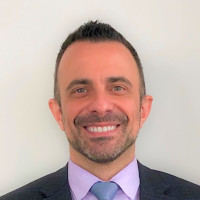 Fabian Astic
Managing Director, Global Head of Decentralized Finance and Digital Assets
Moody's Investors Service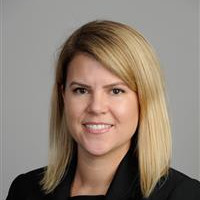 Megan Fox
Vice President - Senior Analyst, North America Banks
Moody's Investors Service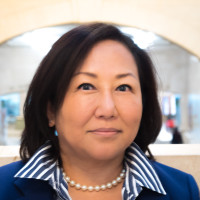 Janet Kim
Assistant Treasurer, Head of Corporate Finance
Coinbase
Event Details:
Venue Name: 7 World Trade Center
Address: 250 Greenwich Street
Date: November 2, 2022
Time: 08:50 – 14:00 EDT
An error occurred trying to play the stream. Please reload the page and try again.
Close
Create Account
You will need a Moody's Events account to register.
This hub gives you access to:
Live events and on-demand content
Access to exclusive reports
Personalise your interest preferences
CREATE ACCOUNT