Frankfurt Banking Conference
IN-PERSON EVENT
The Westin Grand
Konrad-Adenauer-Straße 7, 60313 Frankfurt am Main, Germany
Part of Global Banking Series 2022
Key focus areas
INFLATION: Navigating higher inflation, tighter monetary policy and debt affordability
CAPITAL: Rethinking capital frameworks and shifting balance sheets
NET ZERO: Reaching sustainability targets amidst evolving regulatory guidance
Agenda
Registration & networking  
INFLATION
Navigating higher inflation, tighter monetary policy and debt affordability
How does Moody's expect the macro environment to evolve with a focus on growth, inflation and rates?
What are the key downside risks for Germany to watch out for?
What is the outlook on asset quality for corporates and households considering inflationary shock and rising rates?
CAPITAL 
Rethinking capital frameworks and shifting balance sheets
How effectively has the Basel III framework fortified banks and the financial system against shocks?
What should be done to further improve the regulatory framework?
How can banks manage the challenges between protection resilience and supporting growth in times of stress?
Light lunch & networking 
Engage and connect with subject matter experts on key trends shaping banking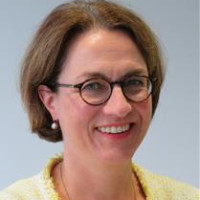 Carola Schuler
Managing Director, EMEA Banking
Moody's Investors Service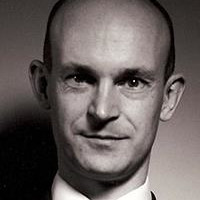 Alexander Hendricks
Associate Managing Director, EMEA Banking
Moody's Investors Service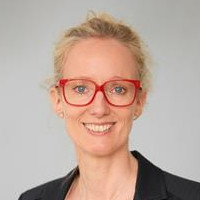 Julia Haake
Managing Director - Market Strategy
Moody's ESG Solutions
Event Details:
Venue Name: The Westin Grand
Address: Konrad-Adenauer-Straße 7, 60313 Frankfurt am Main, Germany
Date: November 3, 2022
Time: 08:30 – 12:15 CET
An error occurred trying to play the stream. Please reload the page and try again.
Close
CREATE MOODY'S LIVE ACCOUNT
This hub gives you access to:
MOODY'S EVENTS - Live and on-demand
Personalise your interest preferences
All on a single platform
CREATE MOODY'S LIVE ACCOUNT