Energy Series
Moody's Energy Series Webinars will discuss key investor topics including natural gas market trends and how producers' spending discipline limits supply growth in spite of high oil and natural gas prices. This will lead to only modest growth in the midstream sector, with implications for credit quality.
Watch On Demand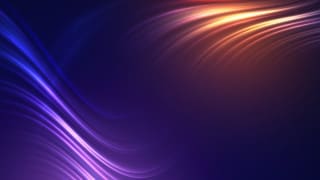 Moody's Investors Service
60 Mins | 14 October 2021
Midstream Energy Outlook
Upstream companies' capital spending restraint has increased commodity prices while curbing midstream volumes. Midstream growth won't improve materially. Industry consolidation will continue.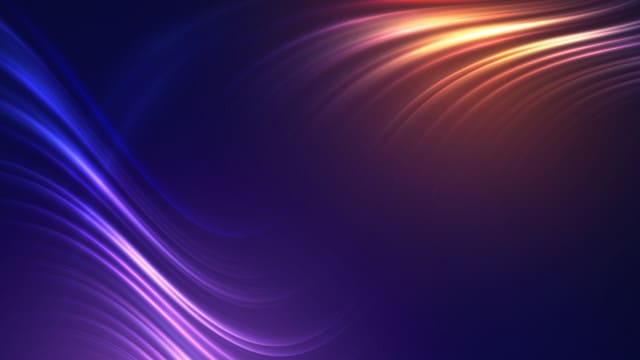 Moody's Investors Service
60 Mins | 12 October 2021
Natural Gas Dynamics
Higher natural gas prices support producers' credit profiles in the near-term and plentiful resources will lead to better supply/demand balance and moderating prices over time. We will discuss how coal demand, power generation and LNG are affecting the natural gas markets.





An error occurred trying to play the stream. Please reload the page and try again.
Close
CREATE MOODY'S LIVE ACCOUNT
This hub gives you access to:
MOODY'S EVENTS - Live and on-demand
Personalise your interest preferences
All on a single platform
CREATE MOODY'S LIVE ACCOUNT