Briefing on the CCAR 2023 Stress Test Scenarios
Join us as we take a deep dive into the Federal Reserve's anticipated release of the bank stress test scenarios as part of CCAR 2023. We will assess the current financial health of the nation's banking system, and how the system would fare under a severe stress scenario. The severity of this year's test will also be put into a historical context.



Moody's Analytics
Summit 2023
Decode Risk. Unlock Opportunity.
Moody's Analytics Summit 2023 brings together more than 200 members of the banking community to network and learn about best practices, innovations, and forward-looking thought leadership.
Nigeria Conference
Growth path hidden by global headwinds
We are delighted to welcome you back in person to Moody's/ RIMAN's Nigeria Conference, bringing together C-suite guest speakers, Moody's analysts and the Risk Management Association of Nigeria (RIMAN).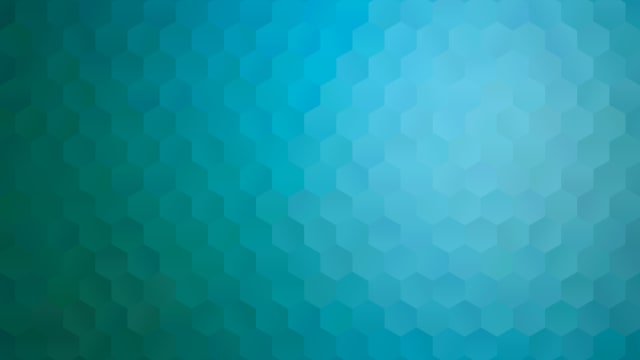 Moody's Analytics
60 Mins | 28 March 2019
Ag Lenders: Can Your Producers Afford to Keep Farming?
Join Doug Johnson and Jason Kuzel from Moody's Analytics and Mike Hinton, Ag Banking Consultant from Midwest Cloud Computing, as they discuss the impact of this economic grinder cycle on your ag producers, and some approaches to help your staff navigate these tenuous times. Communication, thoughtful planning and adherence to plan will be critical to remaining viable in 2019 and beyond.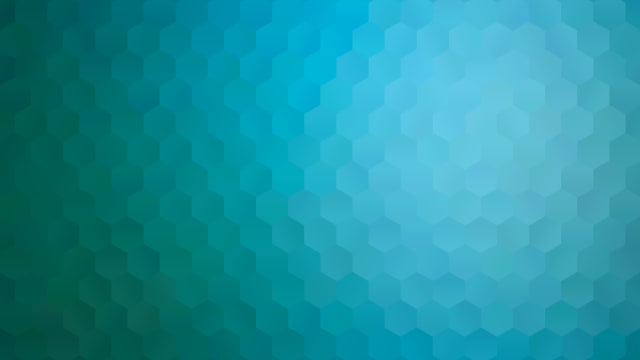 Moody's Analytics
60 Mins | 26 April 2018
Ag Lending – Experience of Living Through the Cycles
As the farming industry continues to consolidate, operational size and complexities are naturally anticipated. In order to meet changing needs, Ag lenders should step back and adjust their strategy. Our panelists shared their experiences in Ag lending through multiple cycles and what they consider sustainable for the Ag market in the future.



An error occurred trying to play the stream. Please reload the page and try again.
Close
Create Account
You will need a Moody's Events account to register.
This account gives you access to:
Live events and on-demand content
Exclusive research reports
Personalise your interest/preferences
CREATE ACCOUNT