Ag Day 2021
Building for the Success of Agriculture
Part of Ag Land
If you would like to ask specific questions or set up a meeting to discuss our Ag research and products, reach out to our Ag Subject Matter Experts:
If you have any questions about our webinars and events, please contact MA-Webinars@moodys.com
Doug Johnson
Doug is Moody's Ag Strategist has been serving the Ag industry for over 28 years. Doug's passion is to help Ag Lenders and Producers look at potential disruptors and find opportunities to help keep Ag sustainable and viable for our next generation. Contact Doug for any speaking engagements or thought leadership strategy sessions your organization is looking for.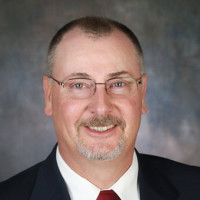 Doug Johnson
Director-Ag Strategist
Moody's Analytics
Pam Bickel
Pam enjoys the opportunity to leverage her vast experience applying technology to drive value addressing origination challenges and achieving key objectives. As a subject matter expert, Pam is quick to share best practices and strategies for success with organizations embarking on their digital transformation journey. Her 18-year career at Moody's spans product management through solution advisory with domestic and international institutions.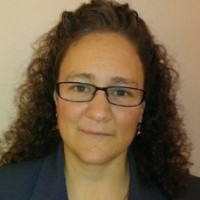 PAM BICKEL
Director-Solutions Specialist
Moody's Analytics
Robby Holditch
Robby is a Moody's Analytics community banking specialist and Subject Matter Expert in CECL. He is responsible for providing accounting expertise across solutions, products and services offered by Moody's Analytics in the Americas. Robby has 15 years of experience in M&A, US federal tax and SALT, financial reporting with 8 plus years of community banking and regional banking experience.
Robby Holditch
Director - Solutions Specialist
Moody's Analytics
Brandon Kathol
Brandon is a Moody's loan origination solution specialist and subject matter expert with over 15 years of experience in the financial industry. Brandon's passion is to help clients with their credit and risk assessment needs that allow him to utilize his years of experience in sitting in the shoes of a commercial credit underwriter.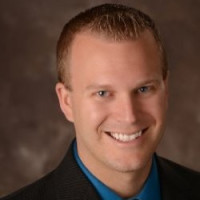 Brandon Kathol
Associate Director-Solutions Specialist
Moody's Analytics
An error occurred trying to play the stream. Please reload the page and try again.
Close
CREATE MOODY'S LIVE ACCOUNT
This hub gives you access to:
MOODY'S EVENTS - Live and on-demand
Personalise your interest preferences
All on a single platform
CREATE MOODY'S LIVE ACCOUNT