Inside Latam: Panamá 2022
Panamá: Perspectivas y retos de crecimiento frente a los principios de gobernanza
Evento presencial, sólo por invitación.
Part of Inside Latam 2022
Agenda
Listas grises y situación actual de políticas de gobierno corporativo en el mercado panameño
¿Por qué Panamá está en listas grises?
¿Cuáles son las consecuencia de estar en listas grises?
¿Qué debe hacer el país para salir de ellas?
¿Cómo se ve la aplicabilidad de principios de Gobierno Corporativo en el ámbito empresarial panameño?
Entre turbulencias financieras y recuperación post-pandemia: el nuevo escenario del mercado asegurador panameño
Moody's Local abordará los principales factores internos y externos que están afectando el desempeño de los mercados financieros y cómo ello se está reflejando en las principales métricas del mercado asegurador panameño. También se analizarán las expectativas para lo que resta del año y para el 2023.
La volatilidad en los mercados financieros globales y su afectación en los retornos de las aseguradoras.
Desempeño del sistema asegurador panameño post-pandemia.
Los portafolios de inversión se recomponen, ¿qué implica esto a futuro?
La banca panameña: perspectivas de recuperación del sector en un ambiente de mayores costos financieros, presiones fiscales y menor crecimiento económico
Esta sesión no solo abordará los principales drivers y riesgos de cara al crecimiento de la cartera de créditos y la calidad crediticia de la banca panameña, sino que también se analizará el poder de reacción del sistema ante un escenario de recuperación más lento que el del resto de la región, sumado el fuerte y rápido aumento en el costo de fondeo y como esto está incidiendo en el spread financiero.
Renzo Barbieri O'Hara
General Manager
Moody's Local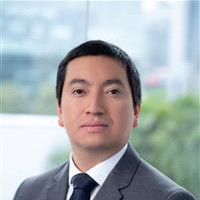 Jaime Tarazona
Vice President - Senior Analyst / Manager
Moody's Local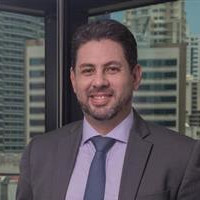 Juan Martans
General Manager
Moody's Local Panamá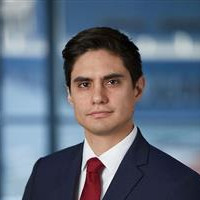 Renzo Merino
Vice President - Senior Analyst, Sovereign Risk Group
Moody's Investors Service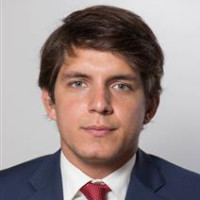 Rodrigo Marimon
Analyst, Financial Institutions Group
Moody´s Investors Service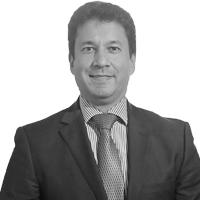 Carlos Barsallo
Fundador y Presidente
Instituto Gobierno Corporativo Panamá (IGCP)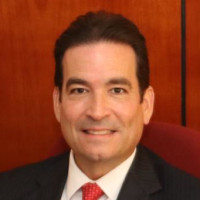 Carlos Berguido Guizado
Presidente Ejecutivo
Asociación Bancaria de Panamá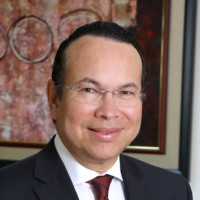 Amauri Castillo
Superintendente
Superintendencia de Bancos de Panamá
Event Details:
Venue Name: Hilton Panama
Address: Av. Balboa con calle Aquilino de la Guardia, Panama City, Panamá
Date: December 6, 2022
Time: 8:00 AM – 12:10 PM EST
An error occurred trying to play the stream. Please reload the page and try again.
Close
CREATE MOODY'S LIVE ACCOUNT
This hub gives you access to:
MOODY'S EVENTS - Live and on-demand
Personalise your interest preferences
All on a single platform
CREATE MOODY'S LIVE ACCOUNT