London Banking Conference
IN-PERSON EVENT
Banking Hall
14 Cornhill, London EC3V 3ND
Part of Global Banking Series 2022
Key focus areas
INFLATION: Navigating higher inflation, tighter monetary policy and debt affordability
CAPITAL: Rethinking capital frameworks and shifting balance sheets
NET ZERO: Reaching sustainability targets amidst evolving regulatory guidance
Agenda
Registration & networking 
INFLATION
Navigating higher inflation, tighter monetary policy and debt affordability
How does Moody's expect the macro environment to evolve?
What are the key downside risks to watch-out for?
Will asset quality deteriorate in the early stages of monetary policy tightening?
Can businesses and households ride out the inflationary shock and higher interest rates?
CAPITAL
Do European banks finally have enough capital to protect themselves from coming shocks?
Has 'Basel III' delivered a globally consistent capital framework that works?
Why didn't banks dip into their capital buffers? Is stigma the inevitable result of market discipline?
Would a simpler framework be optimal, or is stability better than yet more change?
How will the final implementation of Basel III reforms impact European banks more than global peers?
Will the relaxation of capital requirements to get European banks to deliver societal goals be successful?
NET ZERO 
Reaching sustainability targets amidst evolving regulatory guidance
What needs to happen to ensure comparable disclosures?
How will UK climate stress tests unfold?
How will banks avoid stranded assets transitioning to net-zero?
Will banks go on reducing oil and gas exposures amid Europe's energy crisis?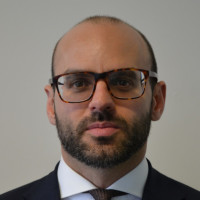 Sean Marion
Managing Director, Banking
Moody's Investors Service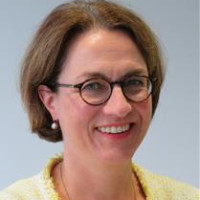 Carola Schuler
Managing Director, EMEA Banking
Moody's Investors Service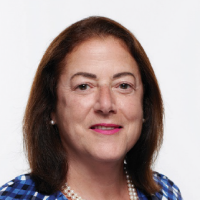 Laurie Mayers
Associate Managing Director, European Banks
Moody's Investors Service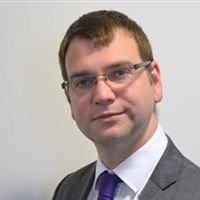 Simon Ainsworth
Associate Managing Director, EMEA Banking
Moody's Investors Service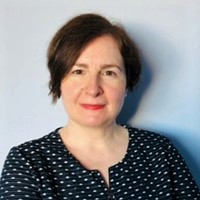 Lucia Lopez
Vice President – Senior Credit Officer, ESG
Moody's Investors Service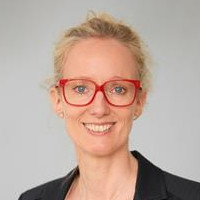 Julia Haake
Managing Director - Market Strategy
Moody's ESG Solutions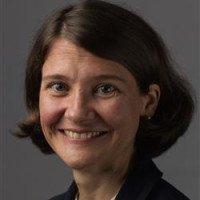 Marie Diron
Managing Director, Sovereign Risk
Moody's Investors Service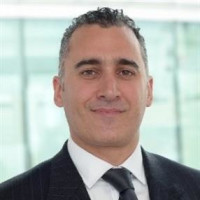 Antonios Kastanas
Senior Director
Moody's Analytics
Event Details:
Venue Name: Banking Hall
Address: 14 Cornhill, London EC3V 3ND
Date: October 11, 2022
Time: 08:30 – 12:15 BST
An error occurred trying to play the stream. Please reload the page and try again.
Close
CREATE MOODY'S LIVE ACCOUNT
This hub gives you access to:
MOODY'S EVENTS - Live and on-demand
Personalise your interest preferences
All on a single platform
CREATE MOODY'S LIVE ACCOUNT